After her family's megalithic pet store chain goes under, Grace Silva's plush life in L.A. is turned upside down. Now too ashamed to be seen running to catch the bus (instead of being driven by the family's chauffeur), Grace books it out of Cali and heads for Crystal Brook, North Carolina. Without her trusty posse and plentiful opportunities to party, Grace finds herself at a loss living with her aunt and uncle. Crystal Brook is cozy. It's friendly. It's peaceful... And Grace hates it.

The only good thing the town has going for it is the hot and rumored wealthy hunk living down the street. Seeing a possible way out of her fall into the 'common life' (as her friends deem it), Grace does everything she can to catch Luke Howard's eye, but not even her trustiest tricks seem to work. Scrambling to find an avenue, she begins volunteering at the local food pantry where Luke spends much of his time. Forced to come face to face with the kind of circumstances she's never even imagined, Grace begins to see that the seemingly impossible task of getting the guy is just the beginning of her long journey towards something better.
Wrecked is the second book in this series, and while I didn't read the previous book I wasn't feeling lost so I think this can be read as a standalone without any issues. Wrecked was one I read in a day and I was surprised by how much I enjoyed it. I felt for Grace, especially when she realized the people she thought were her friends really weren't, that is a feeling no one should ever feel, I have felt it and it isn't a feeling I ever want to feel again. I really liked Luke's character and I think he was the perfect person for Grace. Does the spoiled brat prove there is more to her than at first meets the eye? Well you should know better by now, I am not going to tell you, that you have to read the book for yourself. I recommend Wrecked to you all to read because it was sweet, at times funny and angsty at others and one I think you all will enjoy.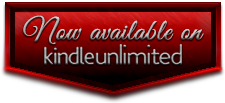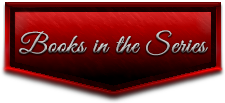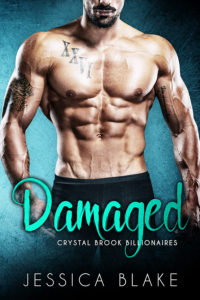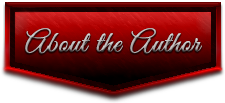 Jessica Blake is the author of the hot alpha billionaire romance series, The Billionaire Prisoner, along with her friend Alice Ward.

Since she was a young college girl reading and writing romance was what she loved the most and she enjoys entertaining her fans through her books.

Living in Miami, she likes to sit by the pool with her laptop and write her next hot romance.

However, when she is not reading or writing romance, she also enjoys being with her beautiful family.