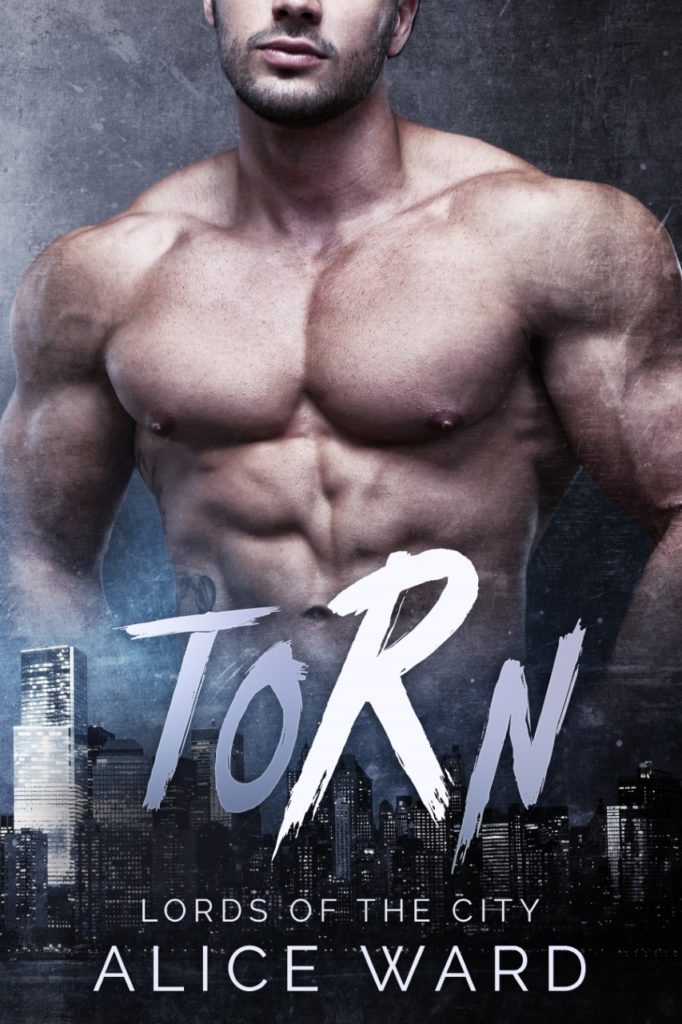 Noah Stafford wants me. All of me.

Sleek and formidable, Chicago is an empire, controlled by the men and women who rule from the upper floors. Beneath grey skies, there's an order to the city, but when office hours are over, a scorching heat pulses within its walls that has nothing to do with the sun.

An adventurous and quirky graduate from Milwaukee, I'm unexpectedly offered a job interview at Stafford Scientific after a sabbatical in the jungle steals my heart. I never expected to meet Noah Stafford, the billionaire founder. Dressed in a sharp designer suit that flaunts his ripped muscles, Noah draws me to him with a power I'm unable to control. But there's a problem.

With his sandy blond hair and impossibly bright green eyes, Noah has a face I can love... because I already have. I've fallen for his twin brother, Corey, a rebel who lives on the edge. Torn between the two, I must decide to follow one brother's rules, or run wild with the other.

When I'm looking into the same face, the same eyes… same heart... how can I choose?
Torn was have you torn if you need to step away from it for a few minutes. I literally weighted my options between continuing to read or feed my children. Okay maybe that is an exaggeration, or is it? Anyways I really enjoyed the suspense, the angst, the emotions that Torn tore from me. I wasn't expecting to feel so emotionally drained by the time I finished Torn, I figured I would feel some emotions but I sure didn't anticipate what Torn did to me. And can I just ask why is it when I go on vacations I don't find a hot rich guy? *Sigh* That is why I have my books instead. This is a longer book than I usually read but since I was into the book I didn't notice the length until I finished. Get your heads out of the gutters I meant book length. In all seriousness, Torn by Alice Ward is a book I won't be forgetting anytime soon .



Alice Ward is the author of the New Adult series, RECKLESS.

Reading and Writing romance is her passion and she writes with her true heart.

Living in Miami, the beach is her favorite place to relax with her laptop and write her next spicy romance.

However, when she is not reading or writing romance, she also enjoys being with her beautiful family.