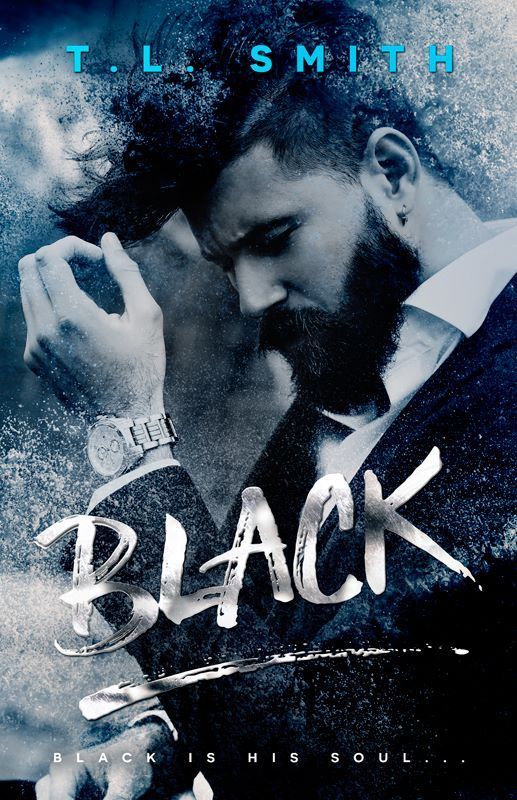 I am loyal, but I will betray you.
I am strong, but I have scars.
I am an angel, but the devil.
I met her when I was sixteen and she was a breath of fresh air. She swooped in, making me smile. But then she left, taking my next breath with her.
Her smile could light up a room, making my black heart pitter patter.
I found her again ten years later, with a syringe in her arm.
Blood coming from between her legs.
She was broken and I was glad she was broken. She wouldn't think less of me and my damaged ways.
I have sat here for over an hour and that was the only word I have been able to come up with to describe well Black. He is dark, dangerous, he is death, and he is the one who you do not want to be coming after you. The only light to his dark, Rose, left him years before, up and disappeared and his light was extinguished. One night he comes across a junkie, needle in her arm, fighting for her next fix. He can't believe that the girl he thought he knew was in front of him, and it pisses him off for more than one reason. He takes her and let's just say he isn't very nice.
Rose has been broken by the person who she thought loved her, she has lost so much, and she's an addict. She has no idea who has her and who is taking care of her during her withdrawal from the drugs that has taken over her life. Slowly as she begins to return to her old self and she forms a connection with Black she finally remembers the boy the she once knew. These two need each other, they may not know it but they are each other's souls and light when they are deep in the darkness.
I love the way T.L. Smith can write such a dark and emotional book that leaves you on the edge of your seat, that has your stomach in knots over the angst she pours into her books. Black will have you crying and screaming at the ending because the way she leaves it off, and yes it is a cliffhanger and yes you will through your kindle and cuss her out, you are almost like Rose, you become the addict looking for your next Black fix and having to wait is torture. I will be waiting for my next fix because I have to know what is going to happen. I hope I won't be waiting too long cause I may go insane if I do.
✦ Amazon.com ➜ http://amzn.to/1kEhpwb
✦ Amazon.com.au ➜http://bit.ly/1IX2CJ1
✦ Amazon.co.uk ➜http://amzn.to/1ZUI73E
✦ Apple ➜http://apple.co/1XAEIZX
✦ B&N➜http://bit.ly/1OHUFYs